One of the biggest relationship problems is that partners often tend to take each other for granted. Fun is missing and that's the time they are probably bored with each other. But, if you are in a serious relationship for some time or married already, you must give your relationship the daily dose of happiness instead of letting it fall apart. Being able to laugh together is a magic potion that lets you sail through the hard times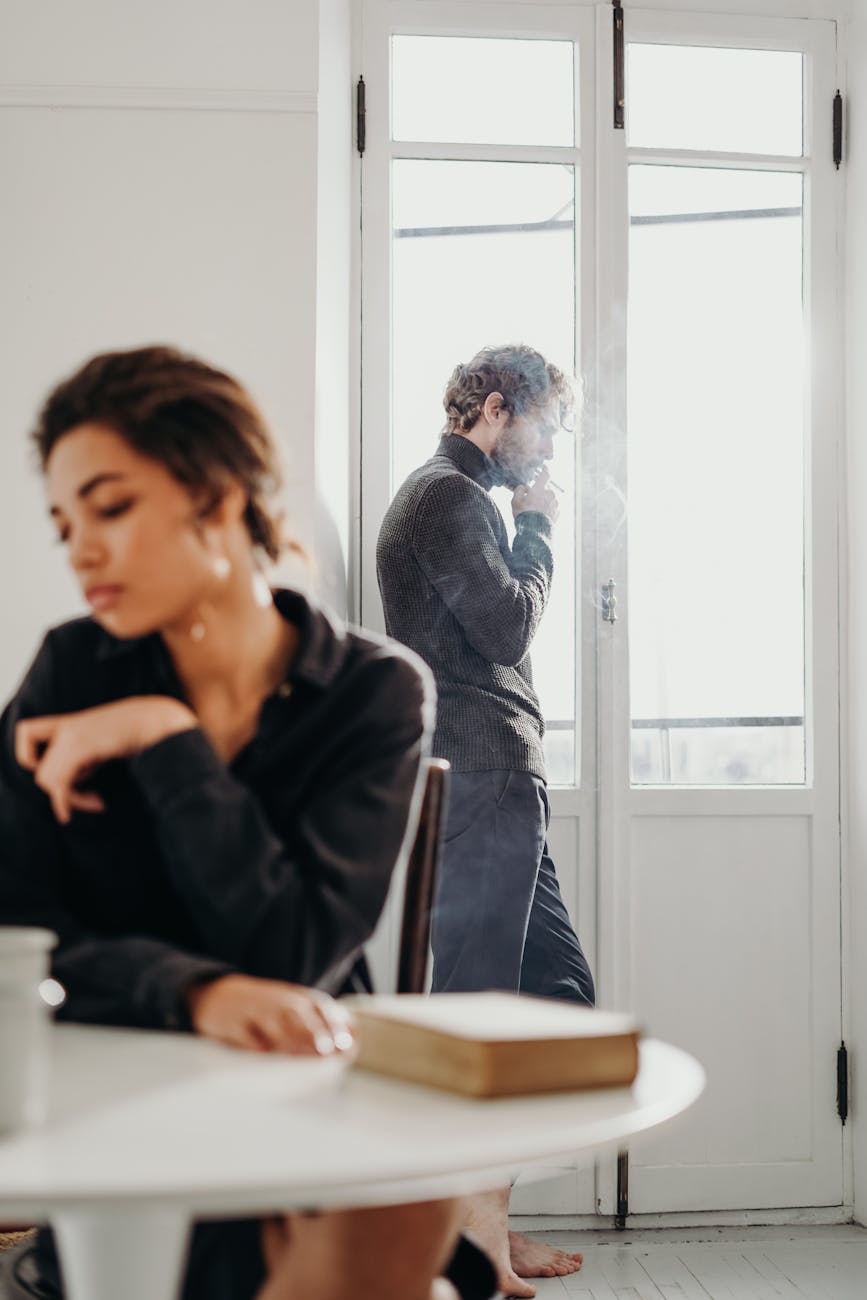 If you're looking for ways to deal with the issues, here are some hot tips to help you. Check out if this can help rejuvenate a relationship that maybe was feeling stale until today.
Laugh Away Your Relationship Problems
It's easier to see the fun around you when you make an effort to be happier. Laughter takes the seriousness out of everyday stresses which leads to healthier relationships and a generally more happy life, it's all connected!
So help each other laugh, whether it's making silly faces and jokes or remembering funny situations from the past. If your partner has a habit that bothers you, it can really be helpful to laugh at it instead of complaining about it.
Laughing will help you get past the annoyances and anxieties, which will help you connect with the reasons you loved each other in the first place.
Play Tickle Games With Your Partner
Sometimes you don't even have to actually tickle someone to get them laughing; just the threat of tickle is all some people can handle! Sometimes our busy lives cause us to forget to touch each other often enough. Tickling is a great way to bring physical contact and fun back into a relationship.
Fun Time Kills Relationship Problems
Between work, school, kids, and all the other responsibilities of life, we sometimes forget to make time for fun. Schedule it in if you have to, and make it as important as any other appointment. It can be as simple as an evening on the couch with popcorn and a comedy or it might involve heading out to an amusement park, kids and all just do it!
It helps take your mind off of work and life stresses, which makes you happier in general and happy people have happy relationships. Remember how we said it was all connected?
Relationship Needs Surprises
Even if your partner says they don't care for surprises, do it anyway! Surprises don't have to be a huge deal. Get home early and cook dinner one night (or bring it home if you can't cook!) Ladies, surprise him with a DVD of a movie that he likes that you normally wouldn't want to go see. Slip a special "I love you" note into his or her briefcase or purse.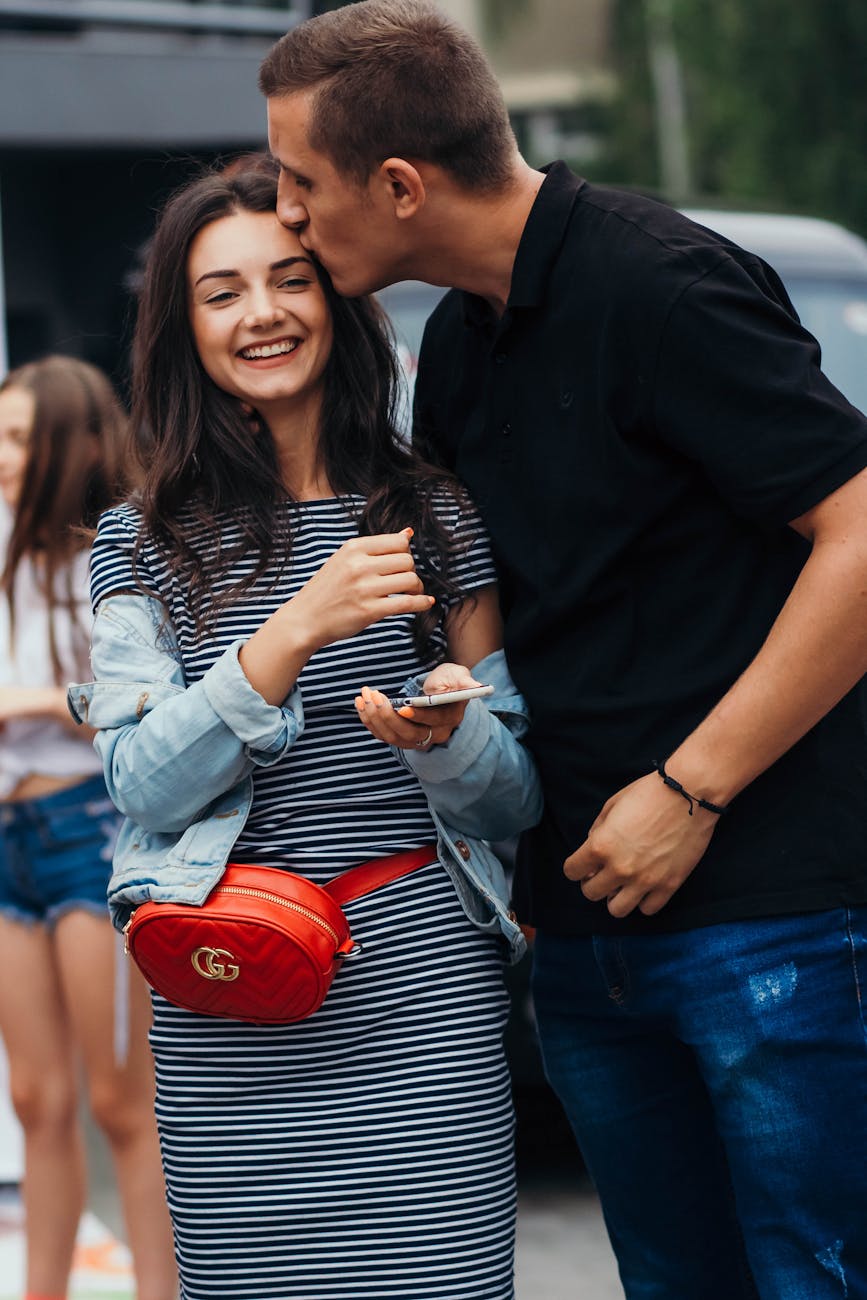 Spontaneity Leads To Happy Days Together
Even though we talked earlier about making sure to schedule fun in, there is quite a bit to be said for throwing the schedule out and being spontaneous. Wake up on a Saturday morning and go on a road trip to a little bed and breakfast, or pick up tickets to a concert in the park.
The Takeaway Point: Relationship Problems
You can forget what's important in life when you let stress and seriousness take over. Remember that you need the love and support of a healthy relationship; your partner and family are important for living a joyful life, so remember to have fun with them.