Over 60 and still looking for love? Well, why not? After all, the desire for romance never dies, not even when you age. You can fall in love with your '60s and open a new chapter of life or you can rekindle an old passion and break free all the stereotypes that say life is no more exciting for the sexagenarians.
According to the psychologists, older men are actually sexier and can enjoy their rekindled passion like anyone in their '20s.
The chaste older person. The dirty old geezer. The horny old broad. Stereotypes all. And the catch is to come out of it and enjoy your life to the fullest. Walter M. Bortz II, MD, the author of "We Love Too Short and Die Too Long" thinks that most of the stereotypes roots from the common notion that when you are old you don't and maybe shouldn't have sex. But, in reality, the older men are sexier in attitude and most of the time in performance than their younger counterparts.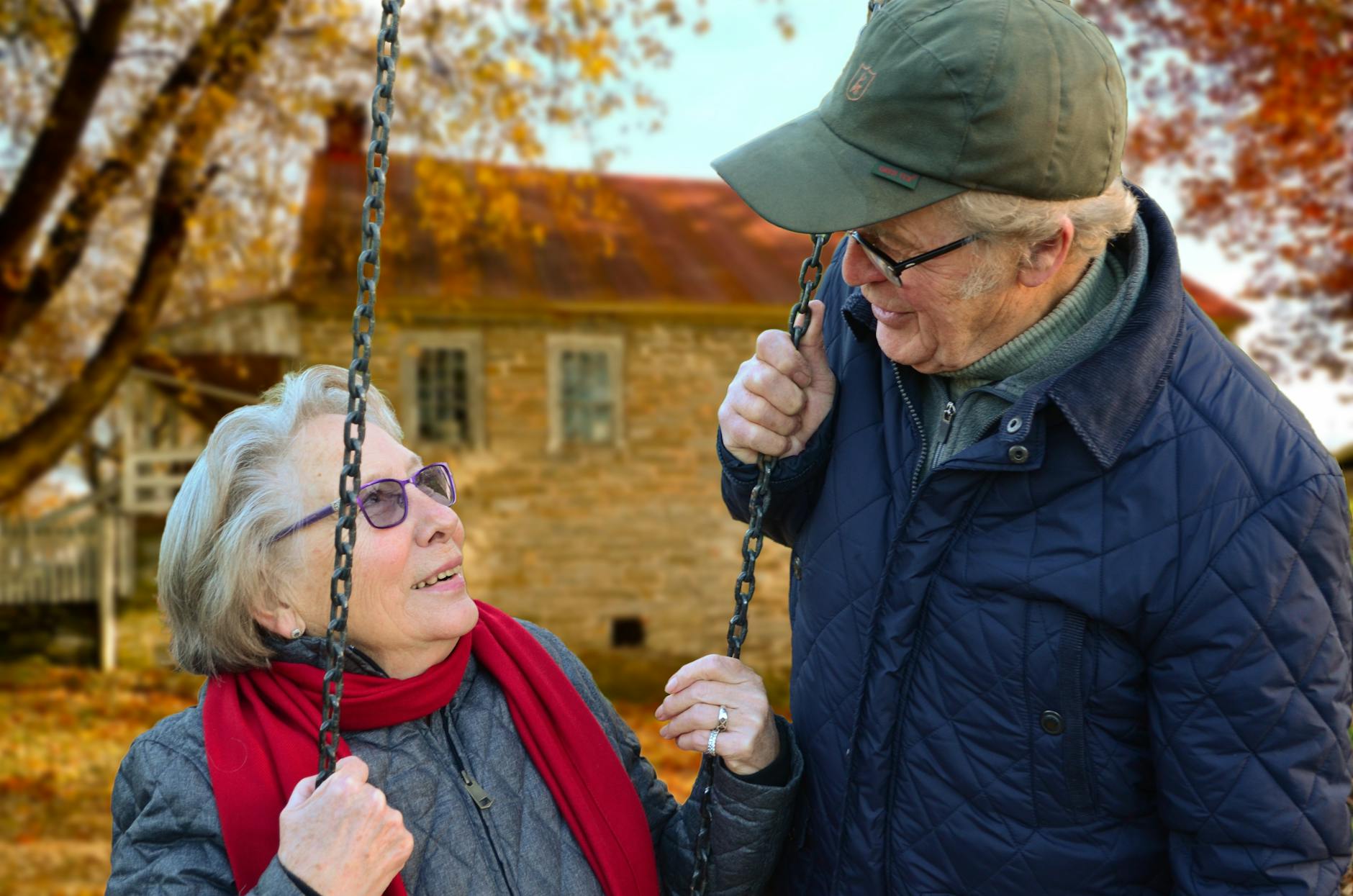 So, basically, "romance after 60 is impossible" is a myth. And, we are here to smash the myths with the actual reason. Don't be fooled and don't be disheartened, as most of the common preconceived notions are none but myths.
Myth 1: Romance Doesn't Exist After 60
While it's a widely accepted notion, the reality is many seniors across the world are enjoying pretty healthy sex life. Maybe the guy's erection doesn't work like his '20s but thanks to the recent advances in medical science and improved access to nutrition & healthcare, which helps men to cope up with the receding passion. Today, having a quality life in later years is no more a problem.
And guess what! Regular sex after 60 makes you look younger, combat stress, and fend off dementia. According to a study, healthy sex life is more related to physical ability and the energy level of a person. If someone is fit even in his older years, having regular sex is no more a problem. Keep in mind that physical intimacy with your partner should not be an afterthought once you hit 60. Don't fall for the stereotypes because society wants you to do so.
Myth 2: Intimacy Reduces With Maturity
It doesn't actually. Rather, with age, you develop a mature outlook towards intimacy which reinforces a strong emotional and psychological bond with your partner. Like your '20s or '30s, you normally don't heavily associate relationships with sex, but you actually explore the world where intimacy exists beyond mere sex. It's quite normal. Unlike the reproductive years when hormones essentially guide our natural instincts, a more mature look at intimacy comes with age.
That simple act of love and affection has a far-reaching impact on any relationship. Sometimes, simply a hug, a kiss, and holding hands mean a lot and give you a more satisfying life that the sex can give. While sex is equally important to enjoy a passionate and comfortable life, it's also true that physical intimacy for sexagenarians is not only lust or sex. Instead, romance in the older age is something beyond that.
Additionally, there is a sense of freedom once you reach that age. With a mature outlook, the sexagenarians can celebrate the special closeness in a more positive manner. Knowing that your partner is right beside you gives you peace. Many times, older couples find themselves appreciating this phase even more. In fact, such a close bond helps many people to cope up with the loneliness and stress results from losing one's partner to death.
Myth 3: Romance Dies Down In Between the Matured Couples
Believe it or not, most of the time, the long lost passion is rekindled with age and that has a positive impact on the life of both partners. For most men, the love and affection for their partner are renewed in his post-retirement days, when he gets enough time to contemplate their past. And that's the time a man gets more affectionate towards his partner.
No matter what's your age, romance always stays fresh. It's still fun & frolicking like it was thirty years back. It's just that you have to cope up with societal pressures which stereotype that romance should not exist between the sexagenarian partners.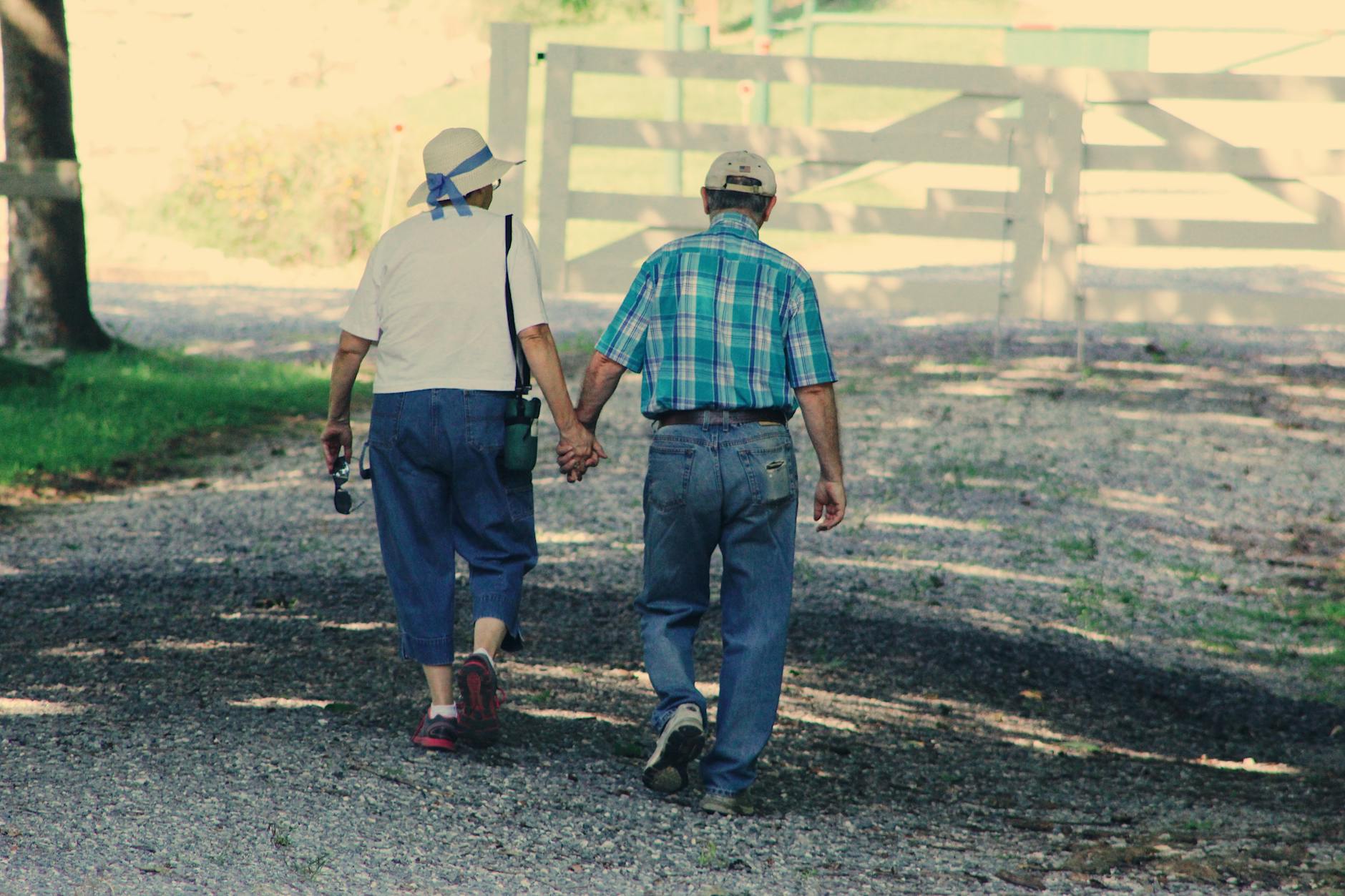 The Prime Takeaway
Basically, the concept of romance after 60 is still a taboo in our society and that's one of the sole reasons we can't accept the fact that a person can be romantic even in his older days. You can do a lot of things to keep your romance fresh, but it involves taking care of yourself. You can't stop age having its effect on your body. This is inevitable for everyone and, for that, your pattern of physical intimacy will also experience some major changes
You can always try out new things, explore each other's bodies, and discover new kinds of pleasure. Indulge in intimate acts of massage to keep yourself lively and vigorous. Even something as simple as a foot massage can enliven your drooping spirit. But, if you are craving for a long embrace with kisses, just go for it. All these acts may seem trifling, but for you, they can redefine the concept of romance.