There is no such thing as a perfect relationship, even those who have been together for decades still find it difficult. There will always be certain issues that the relationship will face and it is up to both of you to figure it all out. Unfortunately, not every couple manage to sort out their relationship problems.
Some of them end up having to go on their separate ways, but there are still some who manage to make it through. If you want to find out more about these common relationship problems, then just keep on reading.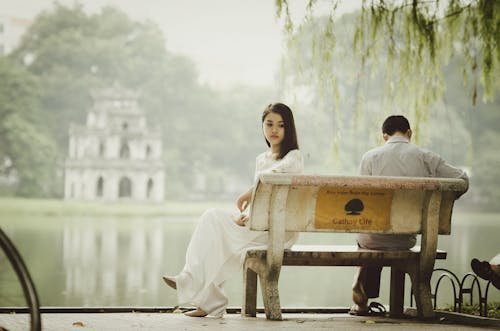 Relationship Problems: Lack Of Communication
One of the most common reasons why a relationship ends is because of the lack of communication. Relationship problems will start to occur more and more if there is no way you and your partner are communicating well. There are some people who are not very vocal, but then that is not the only form of communication they can use. A couple's willingness to communicate however they can is essential for the relationship.
Without communication, there will always be misunderstandings that will most likely lead to the end of the relationship. Being open-minded and having the ability to listen is what every relationship needs. These two are some of the most important fundamentals of effective communication.
Relationship Problems: Money
Another problem that most couples tend to have is money and it is sometimes inevitable. This is usually for couples who have been together for years and most especially married ones. When it comes to finances and debt, a relationship can surely be ruined if it was not handled well. It usually happens when a person keeps his or her debt from their partner until it gets to a point that it is uncontrollable.
This often leads to mistrust since your partner would then feel betrayed that this has been kept from him or her. Many couples often save up and even share each other's money, so betrayal about it can be a huge problem.
Infidelity
This has been known to be the biggest problem a relationship has to face. A couple must work together to be able to build the kind of trust, loyalty, love, and respect for one another. However, some people find themselves in an affair due to certain reasons. Some couples manage to make it through it and rebuild the trust that has been broken, but there are some who simply cannot make it.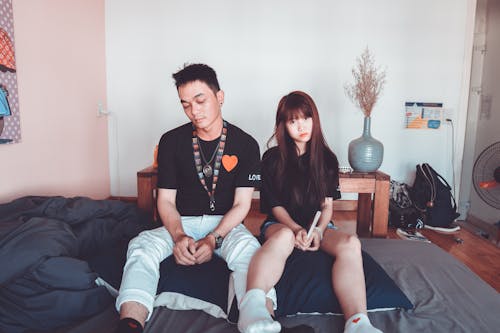 Lack Of Intimacy
Infidelity is usually caused by a lack of intimacy, but of course, there might be more reasons for it. No matter how much you love your partner, intimacy must always be part of the relationship. If there is an issue, then you must learn how to talk it out.
Women are known to be not as intimate as men, which is believed to be the reason for the lack of intimacy. However, with proper communication and understanding, this could easily be dealt with. Physical intimacy should always be a part of the relationship regardless of how long it has been.