Strained relationship? Differences as a couple? Worry not. You have landed at the right place for love advice. Strong, healthy, long-lasting, and loving relationships are all we want, but sometimes fail to achieve it. Not every time we are responsible for it. Situations turn worse at some point in time. But, love experts are there to spice it up. Here's some healthy advice to help you.
Avoid Fighting is the Prime Love Advice
The first habit that stops people from having a loving relationship is they fight/quarrel every now and then. So, this is the first love advice – Don't Fight. Understand that disagreements will happen because after all, we are humans and each one of us is entitled to have an opinion. Fights add 'fuel to the fire' and you may end up saying something you didn't mean to. A lot of hurts occurs 'during' a fight, so resolve your issues with a calm state of mind, without losing your cool.
Spend Quality Time Together
Sounds like easy love advice right? Well, think again. In today's busy world, taking out time to nurture a relationship is very hard. Don't overlook the fact that you have someone in your life who needs your time and attention, so don't just have a chat over the phone. Make time to MEET your partner at least once in a week (if it's not a long-distance relationship, of course!). Keep your phone on silent mode and spend 'quality' time with him/her. For instance, a garden! The more time you spend with that special person, the more special your bond becomes.
Communication is The Key to Healthy Relationship
This is vital love advice that can make your relationship strong. How would you know what your partner is thinking or what's going on in his/her mind unless you communicate? A recent survey revealed that most couples fight due to a lack of communication. So, don't let this happen to you. Communicate, ask questions when you're not sure of something, but never assume.
Forgiveness is an Important Piece of Love Advice
If you really love someone, how can you not be forgiving? We aren't saying forgive the unfaithful partner. What we mean is to forgive your partner's big mouth/quick tongue. Just like you, your mate can also say things that he/she does not mean. If it isn't a habit, take out time to let go, be human and forgive. It will make your relationship stronger and will make you a better person.
Make Love Often: Say Love Advice Experts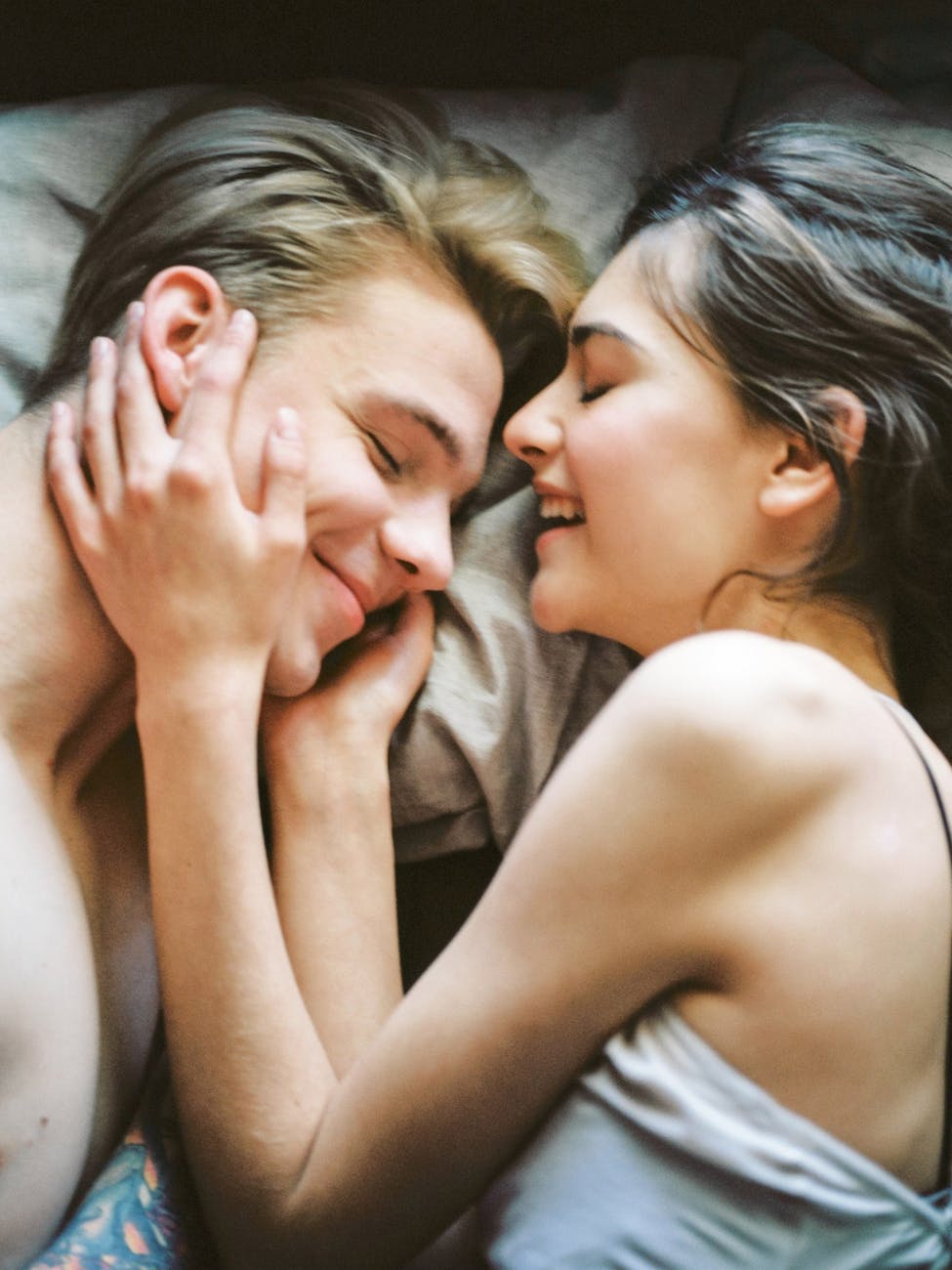 Intimacy is the most important aspect of a healthy relationship. No matter how busy you are, take time out from your schedule to make love to that special someone in your life. The success of your relationship largely depends on your sex life! That's true. So, don't take this love advice lightly.
Wrap it Up With Trust
The last love advice, but definitely the most important one about love advice – Trust. Trust means a lot in a love relationship. If you don't trust your partner, how can you expect him/her to trust you? If you question your partner about every small detail of the day, KNOW that you don't trust your partner. Trust is a two-way thing. Both of you MUST trust each other and respect each other's space. For this, create a friendly environment where you can trust and share openly without being skeptical.