Some people might think that a long-distance relationship does not work at all. There are also some who believe that it can actually can as long as there is love involved. The truth is that a long-distance relationship is not actually for everyone. This is the kind of relationship wherein a lot of trust and effort are necessary.
There are some people who cannot last with not having enough physical contact so it is surely not for them. Then again, for others, it is absolutely worth it if you love the person. If you are entering or have in a long-distance relationship, here are some tips on how to survive it.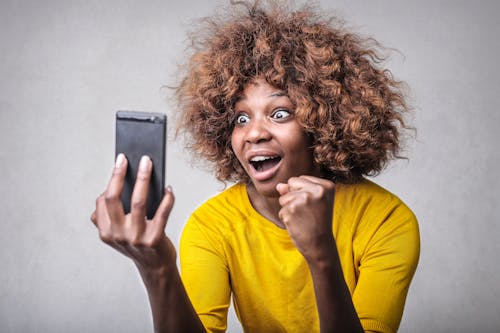 Long-Distance Relationship: Set Realistic Expectations
When you and your partner are far away from each other, regardless of the reason, you must set realistic expectations. You simply cannot expect your partner to spend most of their free time calling, chatting, or video calling with you. Keep in mind that technology has already made it easier for people to stay in touch. Back in the day, letters take weeks to arrive so it is best not to abuse technology. You cannot expect your partner to always be available for you even if they said they would try. Always remember that they still deserve some space even if there is so much space between you two. They deserve some sort of independence so try to give it to them by trusting them enough.
Long-Distance Relationship: Have Goals 
It is also necessary for a couple who is in a long-distance relationship to have a goal. This particular goal is to end the time you are apart. You must be able to talk to your partner about how you both need to do what you have to do in order for you two to be together. Being apart is way too difficult, and the more it lasts, the more difficult it can be. Making future plans is ideal at all times no matter what kind of relationship you have. Having goals together will basically make both of you work harder for a stronger relationship.
Be Committed And Loyal
Being in a long-distance relationship requires a lot of commitment and trust. You must be able to stay loyal to your partner since one little affair could easily end it all. This is one of the reasons why most people are not exactly cut out for it.
It takes so much effort and sacrifices not to be able to touch and be affectionate with one another. Some couples decide to be in an open relationship while they are far from each other. However, this does not work for everyone anyway.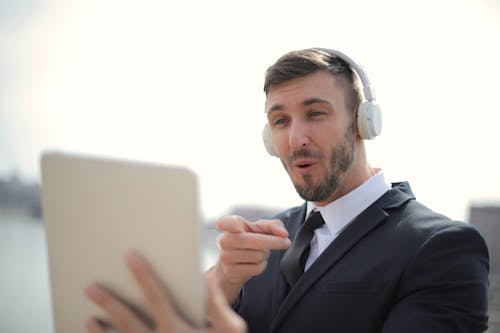 Have Fun Dates
Finally, it is very important for both of you to feel and act like a normal couple. That is why you must make an effort to have fun dates. It is actually way easier now with how useful advanced technology can be for you.
You can stream movies together or even have a virtual dinner date. All it takes is a bit of creativity to be able to have fun and enjoy each other's company despite the distance.