Keeping a relationship fresh as time goes by can be challenging for most couples. Over time, it becomes festered. Often, people get bored with each other and repeating the same things over and over again. That is the time when you need to rekindle love and passion. Whether the cause has to do with each having busy lives or simply getting too accustomed to each other, there are plenty of things you can do to keep the flame burning in your love relationship.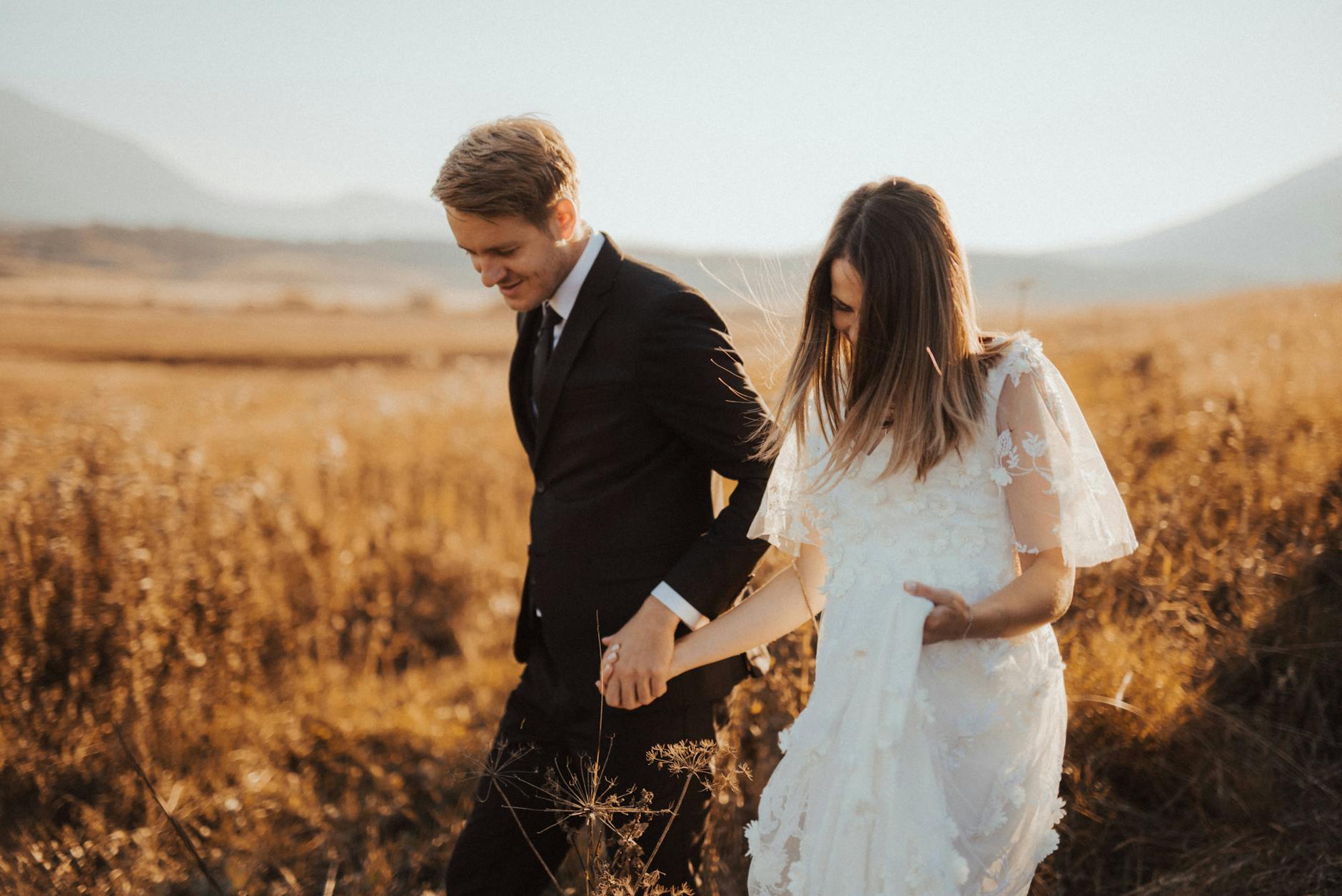 Tips to Keep Your Love Relationship Alive
The first way doesn't have to do so much with taking any action.  It's more about how you approach the day today. Even if you've been together for years, don't assume anything and wake up every day determined to get to know your loved one as though it was the 1st time you've met.
Mix it up and be unpredictable now and again. Instead of winding down on a Friday night after a rough week at the office, surprise your better half with a spontaneous getaway for a day or two.  If you can't afford it, then simply makes some dinner reservations at their favorite restaurant and let them know they have 30 minutes to get dressed because you're taking them out to an unknown destination.
What did you use to do while going out years before? Remember all the romantic things you used to do when you just started going out? Instead of being embarrassed about them, come up with an even bigger list of a bunch of small things that you can do to make your partner smile again like before. If you find yourself falling into old habits and not taking action in the romance department, add it to your weekly scheduler so you don't forget.
You are absolutely wrong if you think your guy doesn't even like being romantic. It just may be a different definition of romance, but I guarantee you that there are things that he'll enjoy and will make him even closer to you. It might be cooking him a great meal or even hanging out like one of the guys with him during the night and adding some fringe benefits on to that. Everyone has something.
Change Your Environment
A big reason relationships tend to get dull over time is that we don't try anything new.  The environment we're in is a part of that as well, so change it up.  Go on getaways or even spend a night a month at a nice hotel in your town.  It doesn't matter where the point is that by being someplace you're both not familiar with, you'll have new experiences together.
Speaking of new experiences, why don't you pick up a new hobby or sport together? If you can both find something you're interested in, you'll not only become closer; but you'll also be fulfilling yourselves on an individual basis.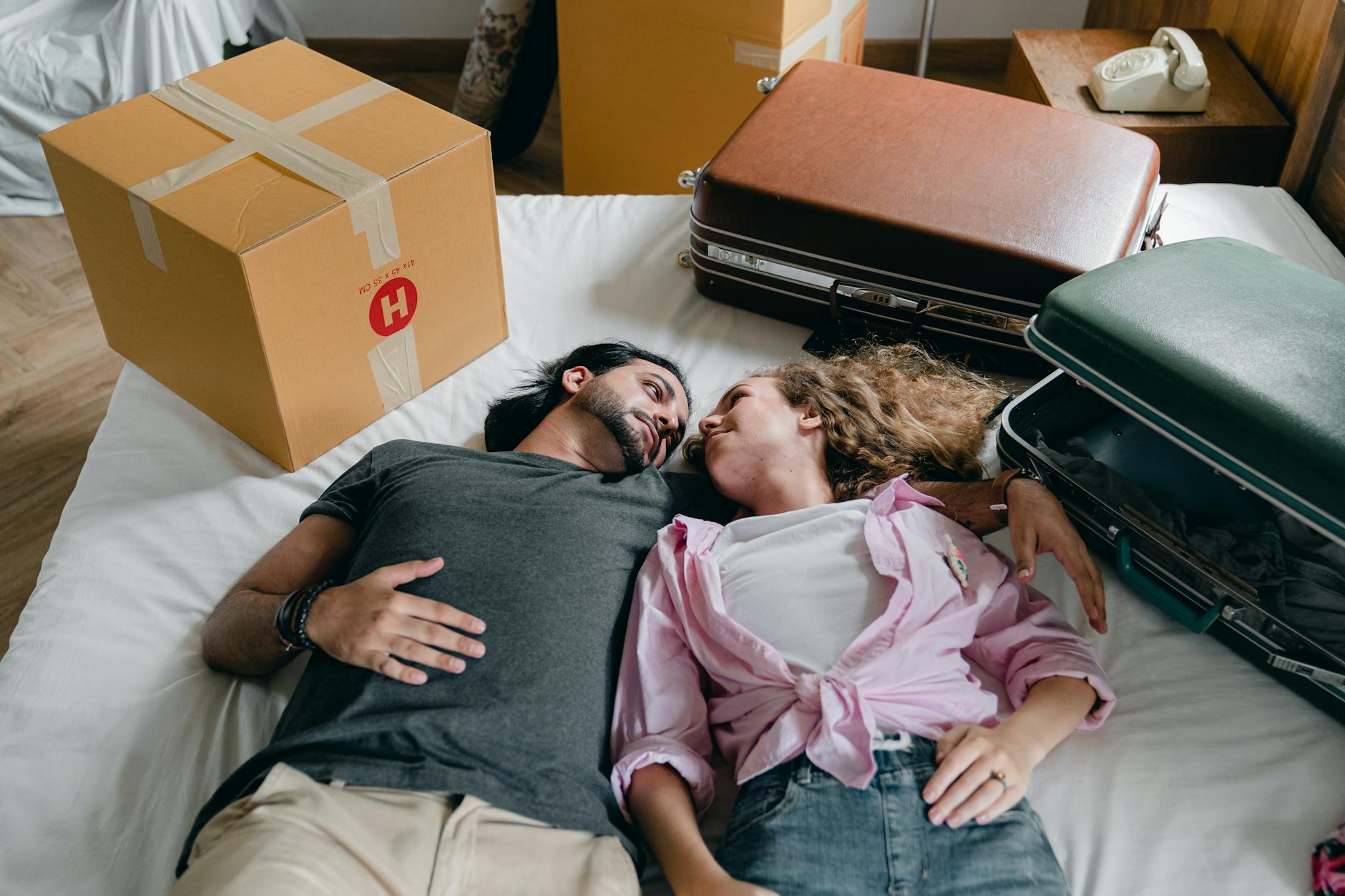 The Takeaway Point: Love Relationship
The definition of romance is different for a different person. It's important to find out what tickles your partner. It's important to share moments, be it happy or sad with each other. When you stop communicating, the romance will die down.