Love has been described in many ways by many people. Even different cultures have a certain twist on how love is expressed. Can love really be experienced in so many different ways and still be called love? Love Culture varies widely as the concept of romance is different for different people.
Love Culture Explained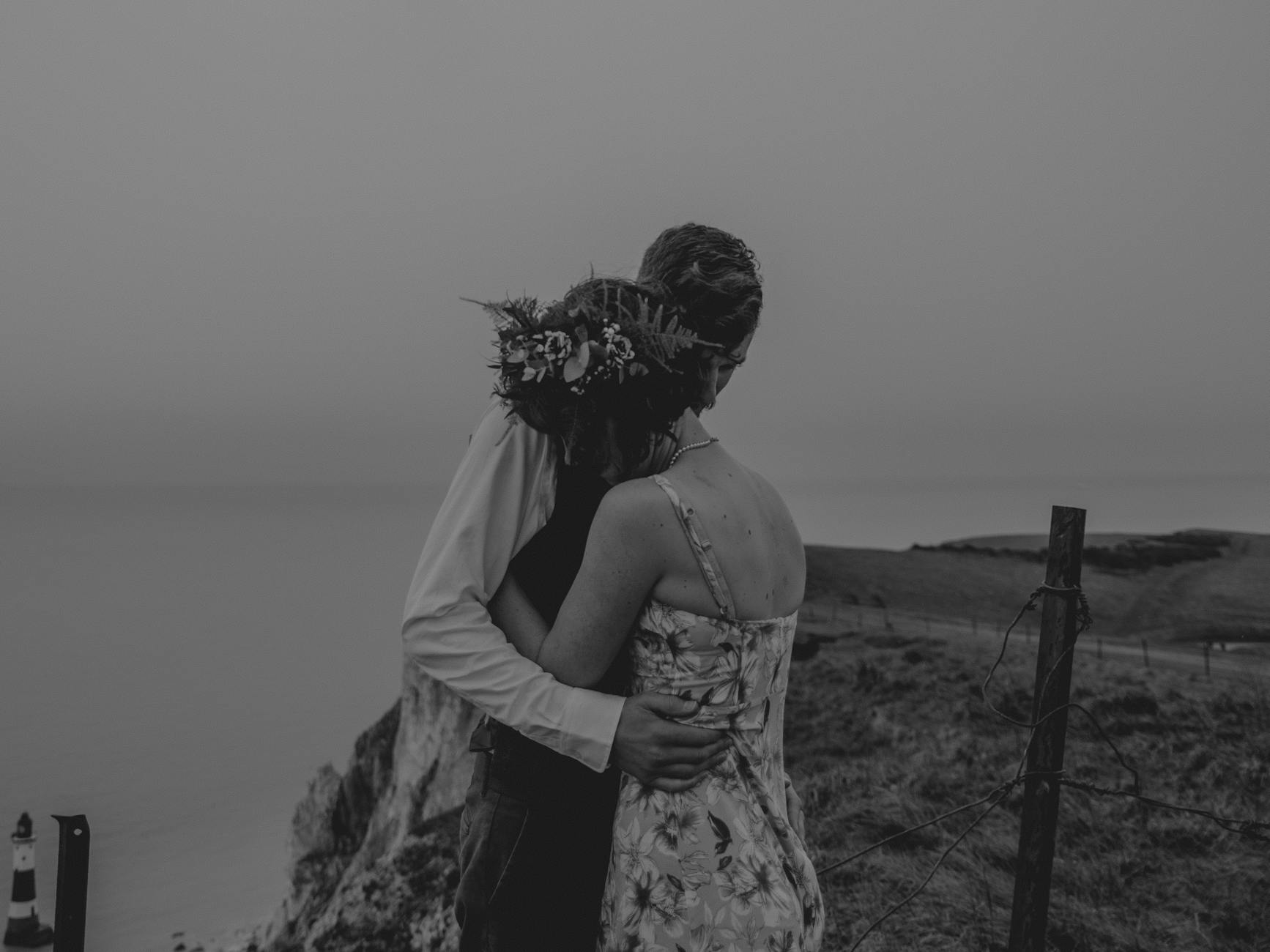 After all, doesn't how we love our siblings differ from how we feel about our parents, relatives, or friends? Is not the love a mother has for her child the most intimate relationship that exists? How about the love of the country or based on religious beliefs? How is it possible to define love differently for so many various experiences? To me, it isn't possible, because there is only one kind – Divine or Unconditional Love. Everything else called love must, therefore, have another meaning.
The Unconditional Love
I asked my mom one day when I was maybe around ten, why so many songs were written about love. She instantly replied that it's love that lets life thrives on earth.  And so, from that perspective, it does. What most songs speak about is what is called 'romantic love' which is really not loved at all, but an attachment. Real love could not be described as the first line of the song; "Some say love it is a river that drowns the tender reed."
But let's look at the line that starts the second verse: "Some say love it is a hunger An endless, aching need." This describes what I call Divine Love; that within us that calls us to be more, to awaken to the real us. As with the line that follows "I say love it is a flower and for you its only seed" – it is a Divine seed planted in our consciousness before we were born.
For most of the people in most Western societies, romantic love has to be what is usually described as love, otherwise, the divorce rates would not be so high. Romantic love, or just being 'in love' is mistakenly taken as real love. What is taking place is being attached to the person you are supposedly 'in love' with. How can anyone embracing deep love says, "I don't love you anymore?"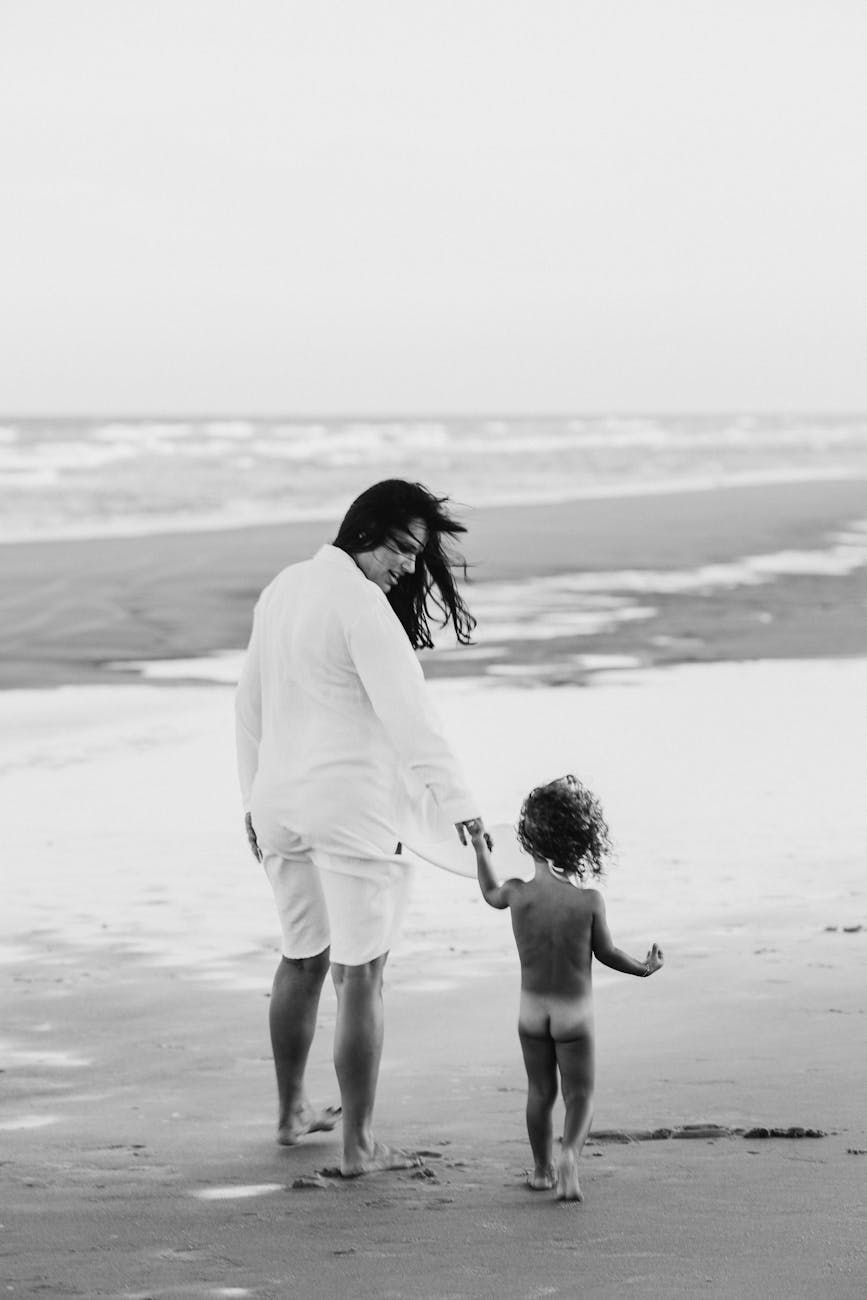 Divine Love Culture & Romanticism
Divine Love is the seed spoken of in The Rose. It is that "endless, aching need." We feel it from the very depths of our being most of our lives, but usually don't identify with it. There is some longing, but what is it? The question, for many, goes unanswered all of their lives; as the song says, "Its the soul afraid of dying that never learns to live."
I feel the closest that most humans come to actually experiencing real love is that between a mother and her children. For most, if not all, mothers it is unconditional. A mother's child can do no wrong in her eyes and even if she were to see it that way, it is usually quickly 'forgiven.' For many people in a long-lasting relationship, what might have begun as romantic love evolves into deep love over the years.
The above two examples come as close to Unconditional Love as it gets in Western human society. Some Eastern societies, however, and many indigenous cultures have a deep love of God or whatever word is used in the culture for some higher power. This is not a worship of God, but a deep sense of connection – Oneness. Many religions may aspire to that connection but lack the commitment to bring it into their experience.