Wedding dress designers have always incorporated new cuts, styles, stitches, fabrics to beautify the wedding gowns. But, lace is such a thing that remained unchanged and authentic to date. They repeatedly brought a change in the laces and put to use some of the finest designing materials to bring the grace out of the lace. For the designers, lace dresses intensify the charm of a perfect romantic wedding.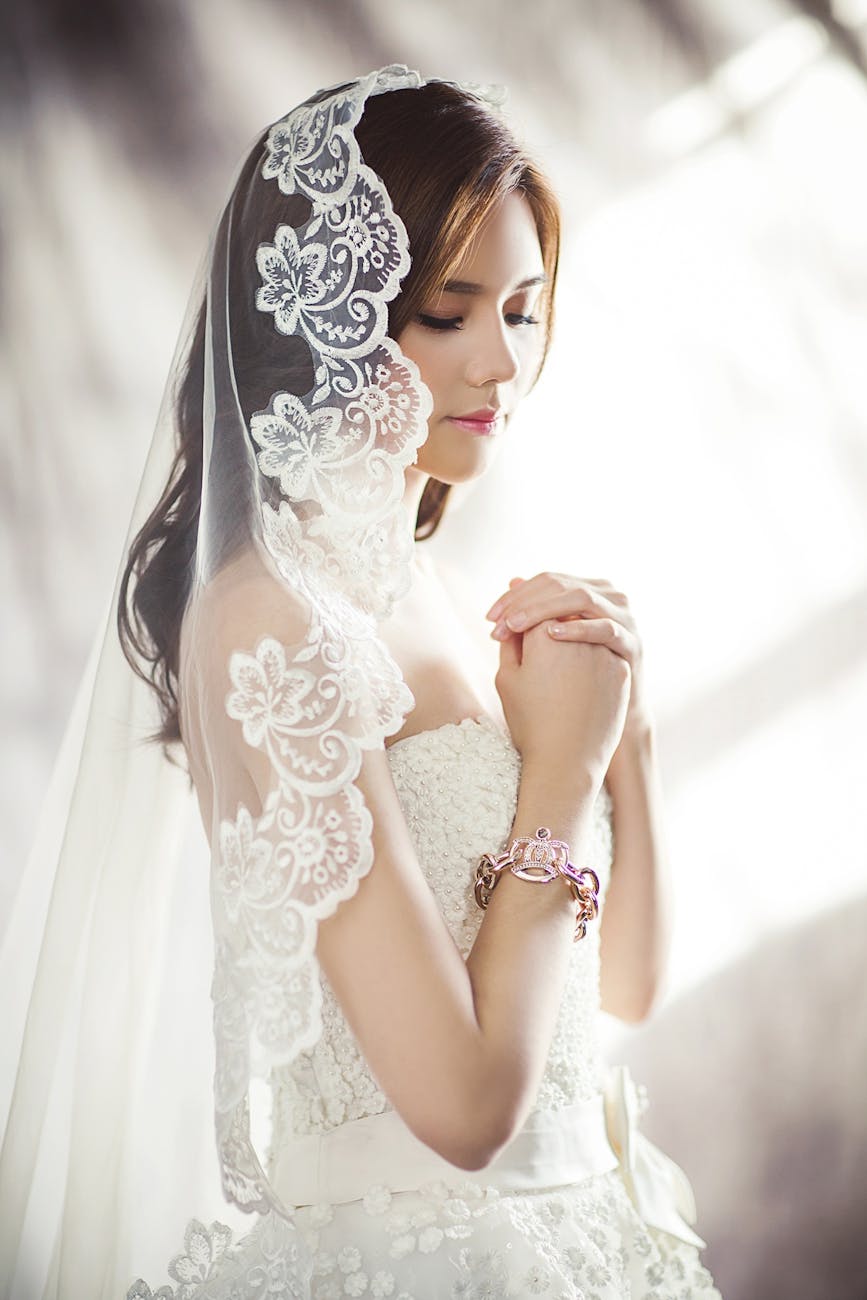 Hopefully, innovative designs of laces will keep changing the entire appearance of any wedding gown in a far better way. Instead of including beadworks, designers prefer to cover the dress up with beautiful and classy dresses.  Lace wedding gowns can really add a graceful radiance to the entire wedding atmosphere and astonish everyone with its subtlety.
Bring Out The Romance
Since Victorian times, laces are used as a symbol of romance in wedding gowns. Designers incorporate the lace in the dresses to bring back that nostalgic feel so that brides can go back to that time when they used to see the pictures of Victorian brides and hold that resemblance to their dress. When they see the royal brides wear those laced gowns and offer their first kiss to their grooms, the brides immediately go on fantasizing that very moment. A perfect lace wedding gown can surely let any bride feel that romance inside her when she wears it at her own wedding.
Romantic Wedding is all about Your Feminine Charm
The best part of lace wedding dresses is it can showcase the proper as well as whimsical part of you. Though those laces cover up the entire dress in an organized pattern, still they look scattered, messed up, and clumsy. That's the beauty of customizing any wedding gown with laces. If you close your eyes and think about your womanhood, you may find such a dress totally complement your nature and personality because deep down under you are a bit whimsical, a bit improper, and a little out of order. Every woman is. That's the beauty of femininity. And only laces can bring out that hidden 'you' out of the woman you have become on your wedding day.
It's Vintage
A wedding is all about holding the old things with you and welcoming the new at the same time. When you see yourself in the mirror, wearing a lace wedding gown and a veil on your head, you will certainly have that exact feeling. You may discover a new person in you who can handle both of her parts, the past as well as the upcoming. That is why lace is called 'vintage.' The more time will proceed the smell of old will fill up the new designs. You can also grab your mother's lace wedding dress and tell the designers to make an exact replica of it. They will give a detailed, elegant, classy, and pretty lace wedding gown to you which will the treasure of your lifetime.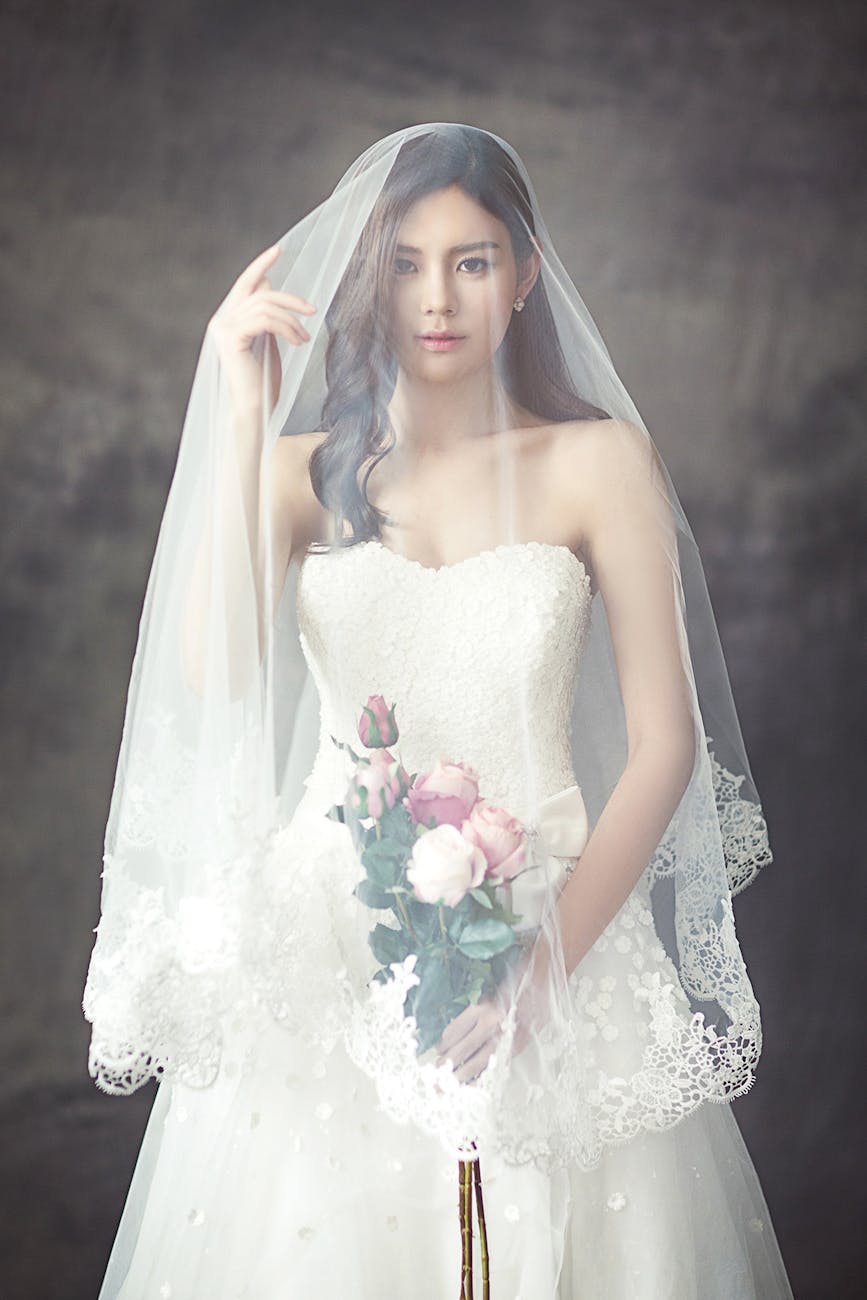 The Takeaway Point: Romantic Wedding & the Dress
Make your wedding the most special event of your life by wearing a special lace dress that will define you to your life partner. Life is full of mundane things and your wedding dress should not be one of them.