Have you ever wondered what is the most pressing issue for a Couple Fights? Money, physical intimacy, or household chores? Well, there are different views on this question. Let's dive in and find out the reasons behind this.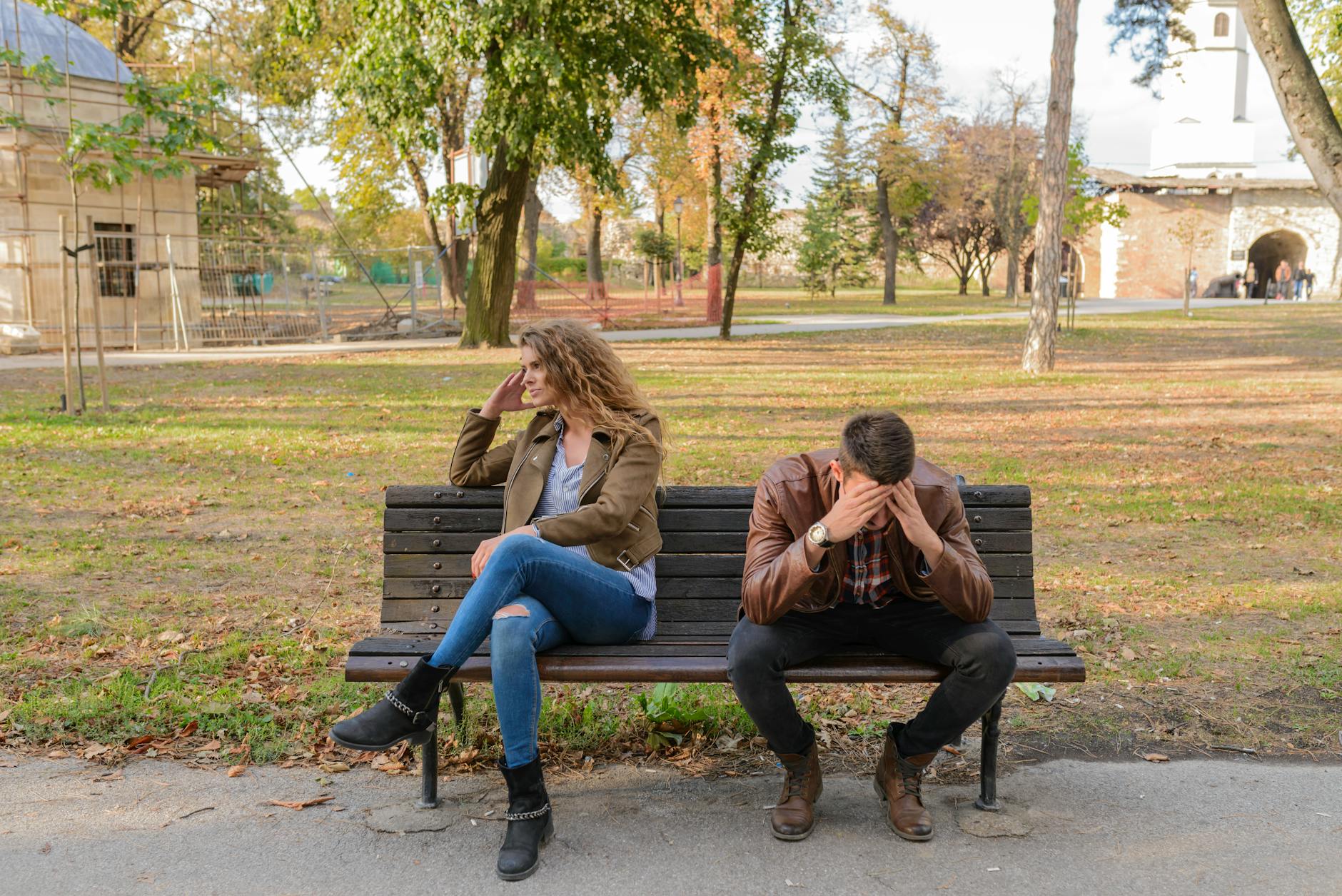 Couple Fights Over Finances
Money seems to be the number one thing that causes conflict in a relationship. Especially in today's economy, money issues can put a strain on a marriage. There are different things that you can do when finances are coming between you. What works for one couple may not work for another, but here are some things that you can try.
The Issues and the Solution
Sit down and look at all your finances together. Pool your money to cover bills and expenses, but each of you has a weekly allowance. This allowance should be enough to get some items without having to get permission from the spouse. It should be enough to cover lunches for the week and maybe a couple of outings or possibly a video game or some magazines. Many times the little purchases one makes are what causes the other party to get upset. They think the person out doing the spending is not paying attention to the bills, etc.
Sometimes it helps to have one person in charge of paying the bills and keeping the checkbook in line. But both parties should review the bills and checkbook occasionally to make sure everything is on track.
If there doesn't seem to be enough to even pay the bills, look at where you can cut back. Sometimes cutting out unnecessary expenses for just a few months is all you need to get on track. You can get really creative with this if you look hard enough.
Couple Fights Over Sex
Usually, it is the frequency of sex that couples fight about. The best thing to do here is to negotiate. If the woman is always too tired because she's busy from the time she gets home from work until she goes to bed, maybe she can negotiate to have the husband take a couple of chores. Not only will she appreciate this, which may make her more amorous, but she also will not be quite so tired.
The Issues and the Solution
The opposite scenario may be true too, with stay-at-home dads becoming more the norm. They need to feel appreciated too.
Try having a date night once a week, where you can reconnect with one another. This is especially important if you both are working outside the home and you have kids. Life can get in the way of sex, but it's very important to make sure that this doesn't happen. Dr. Phil had a show where couples agreed to have sex every night for a month. At the end of the month, the couple realized how important it was to stay connected in the bedroom.
Couple Fights Over Chores
Let's admit! We all hate them, but they have to be done. Household responsibilities should be shared by everyone in the home. Many times, the household chores fall mainly to one person and they become angry and resentful. More time is spent arguing about chores than actually performing them. One trap that a stay-at-home mom or dad falls into is that since they are home all day, everyone expects them to do it all.
The Issues and the Solution
Keep in mind that after being parents responsibilities grow in leaps and bounds. A husband will come home and his wife is still cooking dinner, cleaning up, and getting the kids in bed. He may just want to sit in front of the television after working all day. Again, I'll mention that this may be the man's complaint if he's the one who is home all day.
Try writing down all the daily and weekly chores and dividing them up. Also, instead of tackling them all on the weekend, try to do one each day, so it doesn't seem so insurmountable. Enlist the help of your children. Even small kids can be taught simple chores like picking up toys or folding towels. You'll be thanking yourself when they get to be teenagers and you really need them to help.
The Takeaway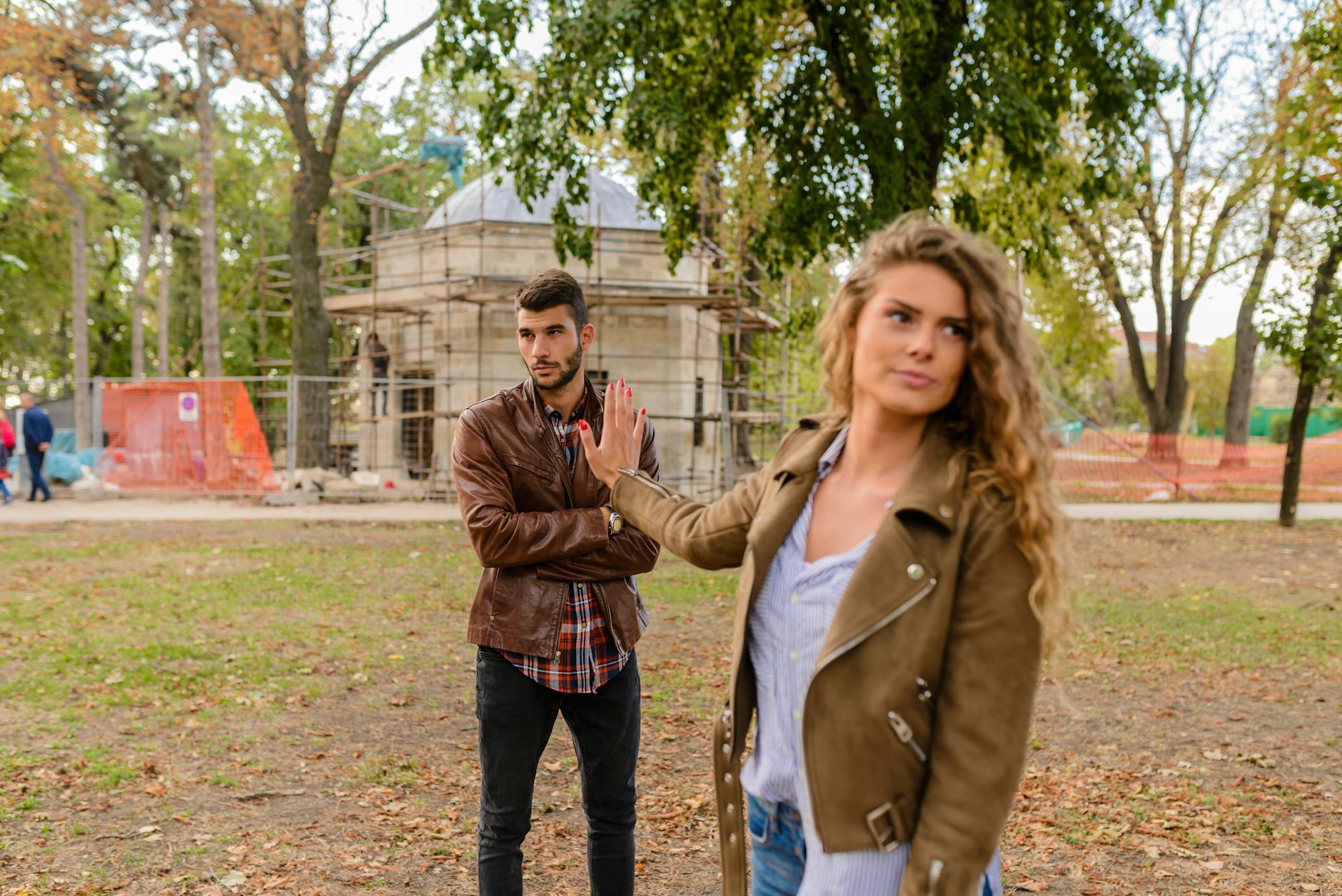 No matter whether your issue is money, sex, or household duties, you can work your issues out. The key is to start with communication. The subjects should be discussed when you are both calm and not arguing. Keep working on each subject until you come up with a plan you can both work with.