How about wearing a cosplay wedding dress on Your D-Day? Have you ever thought of that? Well, now you can plan it the way you want and here you have all the ideas. So, what are you waiting for girl? Make your epic commitment a memory for a lifetime.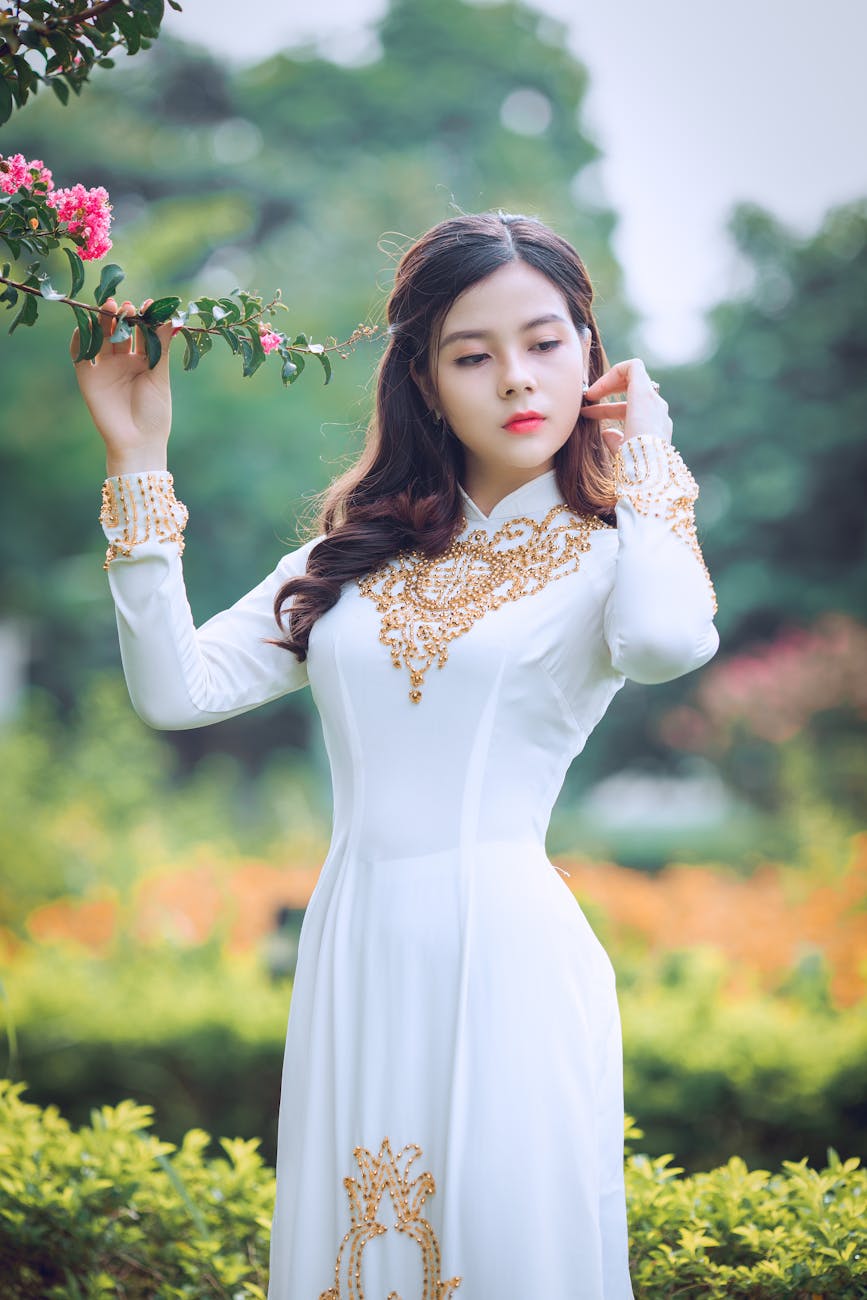 Even though the term cosplay originated in Japan, referring to the specific characters a person is dressing up as cosplay costumes have become immensely popular across the world. Comic-con offers the opportunity to get a glimpse of some of the best cosplay costumes in demand. Let us take a look at some of the all-time best cosplay costumes we came across.
Blue Cindrella Cosplay Wedding Dress
Make yourself look just like princess Cinderella with this blue dress. This cosplay costume was shown in the last movie screened in 2015. The blue deluxe Cinderella cosplay costume girl wedding dress will surely make your day even more special. Get it stitched from your local tailor or buy it online.
Anthemis Anna Cosplay Wedding Dress
It's a colorful costume and thus deviates from the concept of a typical traditional white wedding costume. The wedding costume will be best suited in chiffon or viscose material as it will lend it a flowy appearance. The entire attire comes with a suit cloak gloves and hat. It's great for a winter wedding as you won't be able to flaunt each and every part of the dress in the scorching summer heat.
Sailor Moon Princess Tsukino Usagi Dress
This white dress is totally perfect for your epic moment, but you can always play with colors. Choose from the colors like blue and baby pink if you want. It's almost like Lolita Party Dress which comes with awesome wings. You can get this dress stitched from your local tailor or can get it online.
Cardcaptor Sakura Cosplay Wedding Dress
As the name suggests, this is a white Kimono dress, which is perfect for the wedding. The long sleeves of the dress offer it an awesome feel. The floor-length long sleeves bridal gown offers you the most needed feminine elegance. And what's most interesting is, you can easily wear it for a Halloween party by doing some twists and turns. The color adds an awesome charm to this wonderful wedding attire.
The Takeaway Point
With the growing number of people admittedly going crazy over Japanese culture, mostly because of anime, there are brides that are showing interest in wearing a traditional Japanese wedding dress at their anime or cosplay-themed wedding. It's a wedding theme that is a bit on the unusual side but the wedding dress definitely is not. While it is also a beautiful white dress, there are quite a few things that make it different from the traditional Western wedding outfit. Plus, if the bride is seriously following the Japanese wedding tradition, she'll need two dresses, not one.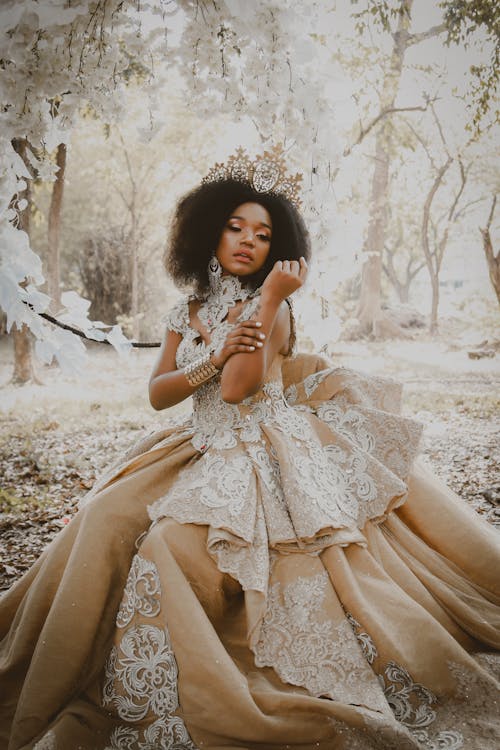 There is plenty of cosplay wedding dresses you can look at. Check out the online sources and of course your local market for exclusive designs. You can also get them stitched from your personal designer. So, just waste time no more! Fetch that exclusive dress and make everyone go "Awwww."